English / Français
Brussels
Jump behind the bar and make the most delicious cocktails!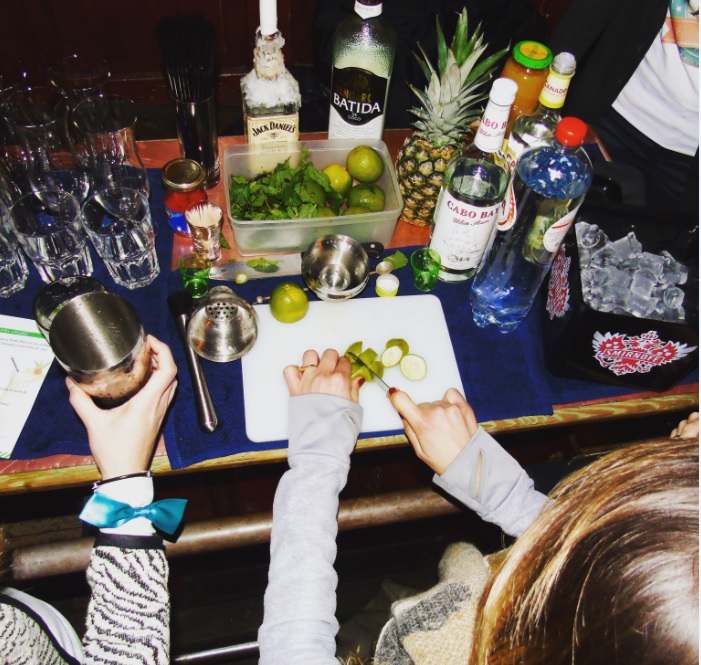 Organize your own cocktail workshop for you and your friends!
Jump behind the bar and learn with a professional bartender the secrets of the best cocktails. The course includes some theory about what alcohol goes with what mixer, demonstrations, a practical part for you to discover your hidden bartending talent and the making of 3 cocktails by yourself (that you can then drink, of course!), assistance from start to end & take home recipe are also included you can easily make those cocktails again!
Cocktail

Workshop
36€/person

2-hours
make & drink yourself 3 cocktails
2h class with pro bartender
in a real cocktail bar
live demo + theory
take home recipe
free goodies (if you are nice)


BOOK
from 6 to 30 participants
Alcohol free cocktails available on request.
The workshop takes place at our cocktail bar located 5 min walk from Brussels Grand Place.
To get in touch: wishes@brusselscocktailworkshop.com or contact us via phone: +32 2 881 0178 or WhatsApp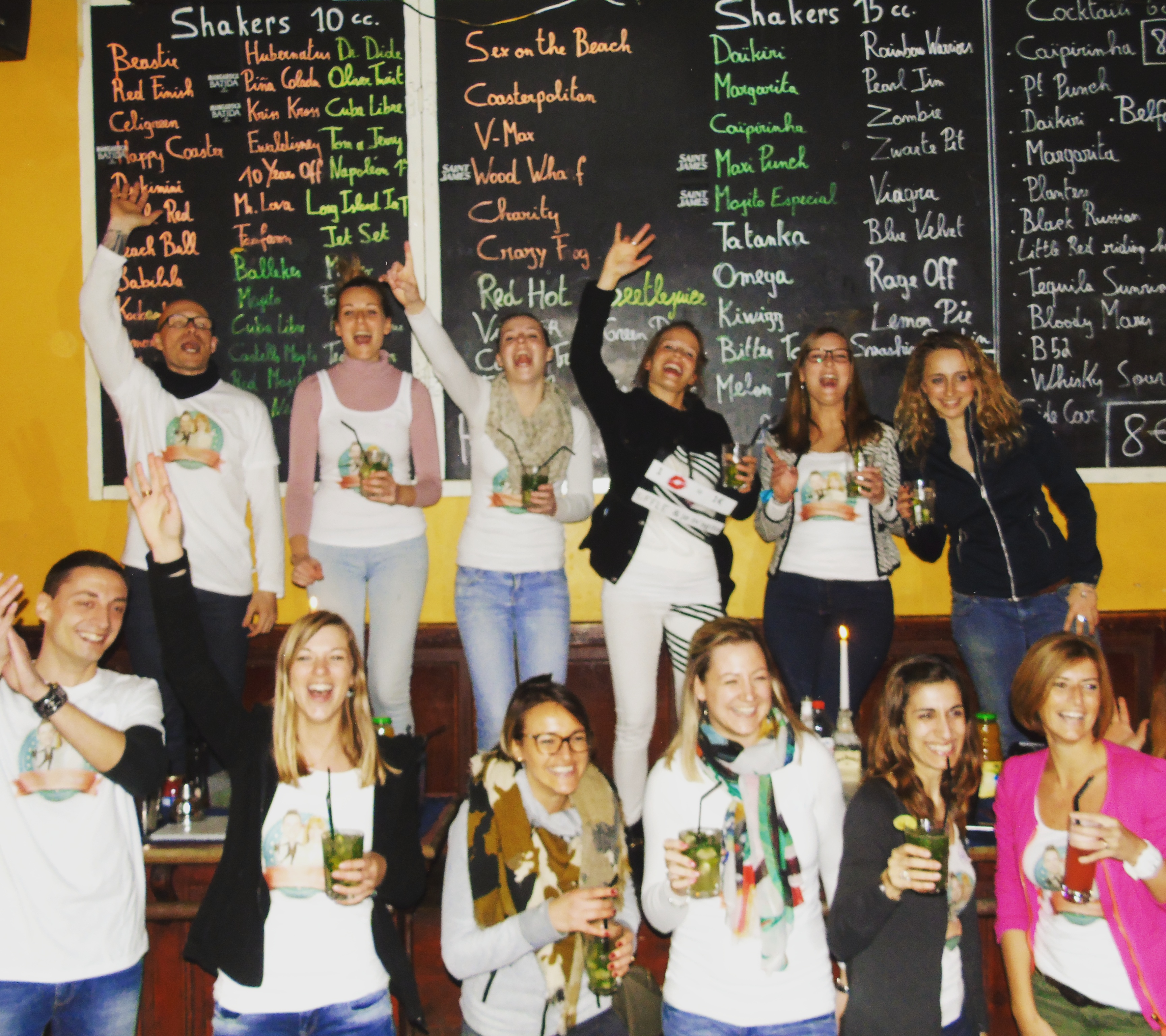 Bruxelles
Prenez le control du bar et faites de super cocktails!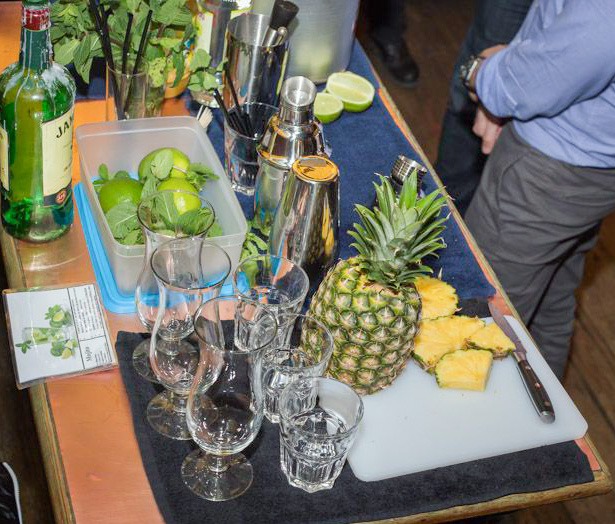 Organisez votre propre atelier de cocktails pour vous et vos ami(e)s!
Passez derriere le bar et apprenez avec un barman professionnel ce qui fait la difference entre un cocktail basique et un super bon cocktail. L'activité comprend une partie théorique (sur les mélanges à faire et à ne pas faire), une partie démonstration et une partie pratique ou vous allez vous-même découvrir vos propres talents de barmaid/barman! Pendant le cours, vous apprendrez et ferai vous même 3 cocktails chacun(e). Tout est inclus dans le prix: les ingrédients pour les cocktails, l'assistance du début à la fin et même les recettes à reprendre chez vous!
Atelier

Cocktail
36€/personne

2-heures
démo + théorie
dans un vrai bar a cocktail
cours de 2h avec barman pro
faites vous-même 3 cocktails
les recettes à sont includes!
et des goodies si vous êtes cool!


RESERVER
de 6 à 30 participants
Cocktails sans alcool disponibles sur demande.
L'atelier a lieu dans notre bar situé juste à côté de la Grand Place de Bruxelles à cinq minutes à pied.
Pour nous contacter: wishes@brusselscocktailworkshop.com ou tél: +32 2 881 0178 - prenez contact via notre groupe WhatsApp