Brussels
pub crawl
Make the most of Brussels nightlife!
Join us from 7:45PM till 9:15PM for Beer Tasting then from 9:30PM on for the one and only Brussels Pub Crawl.

UPDATES: we are currently running 6x a week, even on Sundays!
We are hiring party guides - if you're a student and wanna get paid to party, join us > jobs@1usual.com <
New bars with FREE LEFFE BEER
Pub Crawl & Beer Tasting last minute info on Facebook

Every participant receives A free welcome drink at each bar - shot or beer depending on the bar

Brussels
Pub crawl 12€
21:30 01:00
FREE Leffe ABV 6.6% beer
Party in 4 bars
FREE shots
Drink discounts
FREE Belgian Pils
Fun international party
Dance all night with live DJs
Make the most of Brussels Nightlife!

12€ online / 15€ cash on the spot
BOOK
book online for 12€ or 15€ cash on the spot
From 9:30PM every Mon, Wed, Thu, Fri & Saturday night.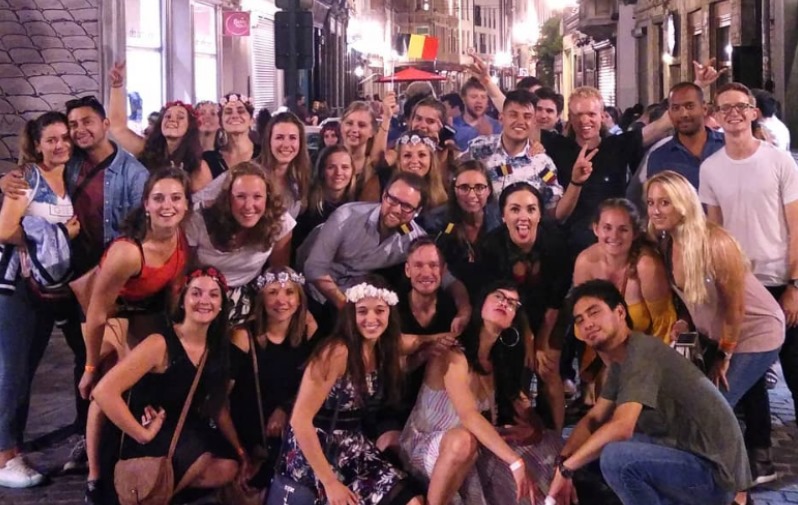 Combo Pub crawl
+ Beer Experience 28€
19:45 01:00
Combine the Pub Crawl with a pre-party informative Belgian Beer Tasting

Sample 5 Belgian beers
Learn what makes beer,...beer
Where does beer come from ?
What makes Belgian beer different
Learn the proper way to taste a beer
Learn how to choose beers you will like
Start the night in style before the crawl

30€ >> 28€ online only
BOOK
online booking compulsory for combo
From 19:45 till 21:15 Beer tasting, then Pub Crawl right after. Every Mon, Wed, Thu, Fri & Sat night. Online Booking compulsory, limited availability, more details here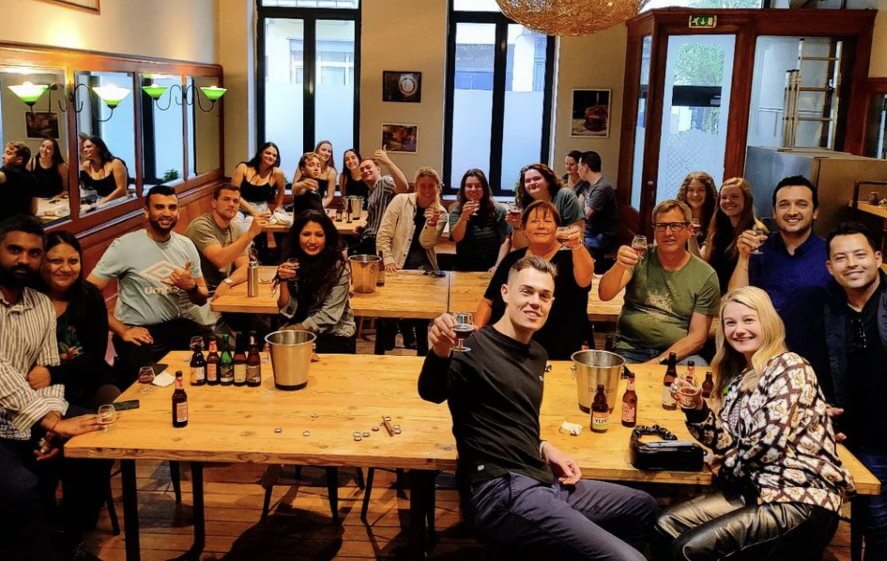 Best way to enjoy Brussels Nightlife!
Meet new friends for a night or forever! What's a pub crawl ? That's a kind of party that brings a group of people that don't know each other at the start to different bars around the city of Brussels. We have hand picked each bar for being very different & unique, so you get a good sense of how international Brussels nightlife is. We have also negotiated special discounts for you in some venue we go to, therefore when you order extra drinks during the night you will end saving up!

The tour includes a free welcome Leffe beer at the start to break the ice and then special discounts if you wish to order extra drinks! At each venue we go to you get a free welcome drink, either shot or beer.

Party the night away in Brussels with an international group of people & travelers from all over the World, for a hell of a night!!
The Pub Crawl concept
Cheaper when you book online!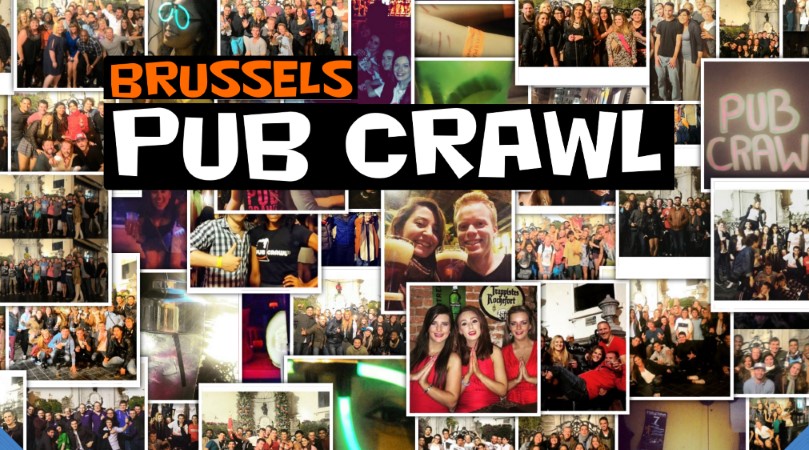 Practical details
Please come on time to the meeting point. We will wait 10' there then go to the first bar. We reach the last venue at 1AM, it stays open until 6AM.
All the bars / club accept both cash & cards
They are pickpockets in Brussels, keep an eye on your belongings at all time and only bring most necessary stuff.
Don't come drunk at the start!
If you have more questions see our FAQ or join our WhatsApp group

BOOKING OPTIONS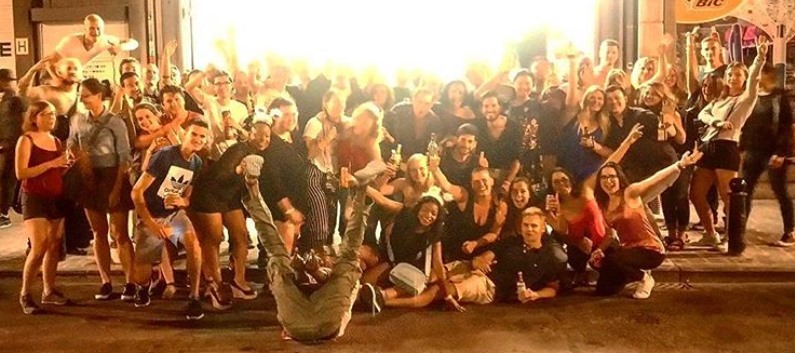 Pub Crawl
Meeting point
Brussels Beer Experience & our Pub Crawl run on Thursdays & Saturdays at the moment. The meeting point for the Pub Crawl is located on Brussels Grand Place (see below) in front of the tallest white tower with 2 flags, by the big wooden door at 9:30PM (21:30). If you cannot find the group or have a last minute question, we have a hotline: +32 2 881 0178 and a WhatsApp group.

Instagram photos
@brussels.pub.crawl #brusselspubcrawl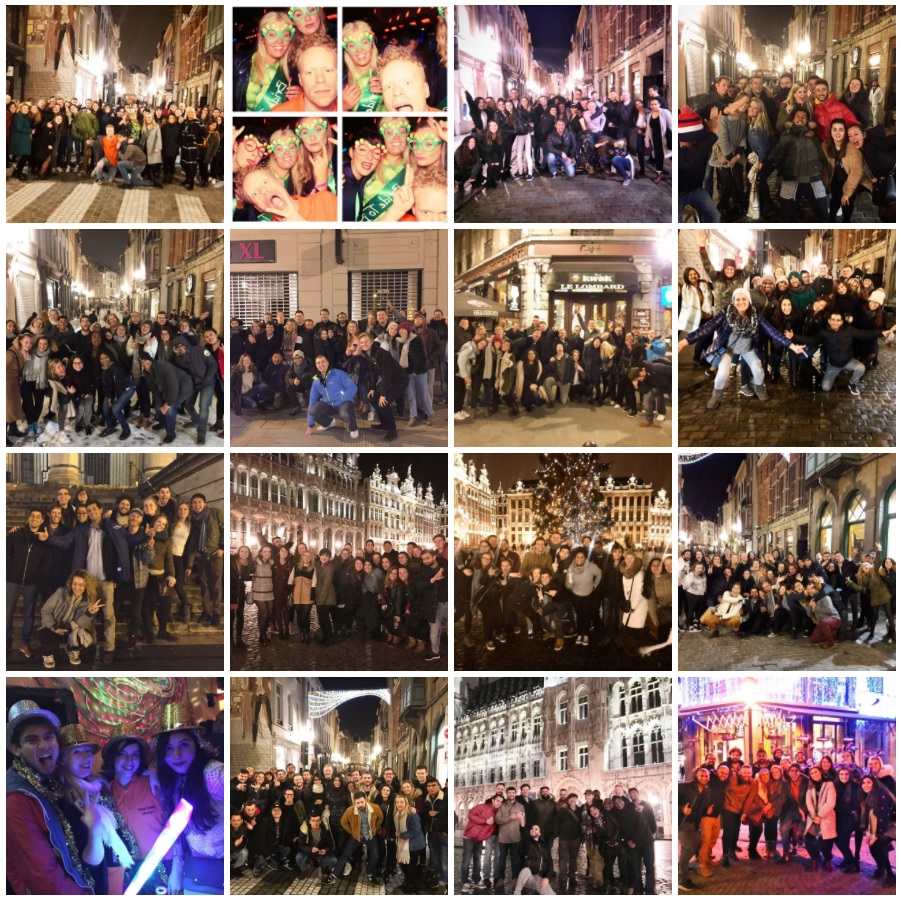 See all photos of our previous crawls on Instagram & Facebook!
Reviews
Check out what people think of Brussels Pub Crawl on TripAdvisor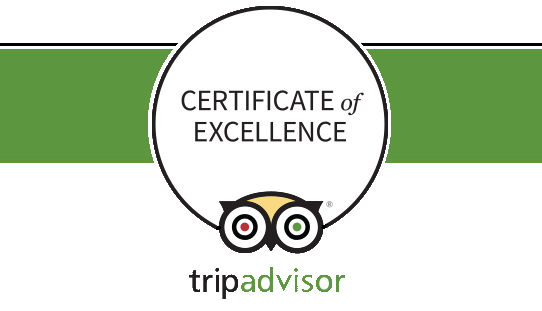 >>> go to booking page & get your ticket >>>
BOOK
Best things to do in Brussels: find more tours, activities and things to do in Brussels below and on our page

www.thingstodobrussels.com
Waffle Workshop
Make your own delicious Belgian Waffles and get to eat as many as you want! This afternoon activity includes everything you need to become a Waffle professional! A short walking tour on the theme of Waffles + all ingredients + toppings + take home recipe + a drink and as many Waffles as you can eat! Click here to know more about our Waffle Workshop....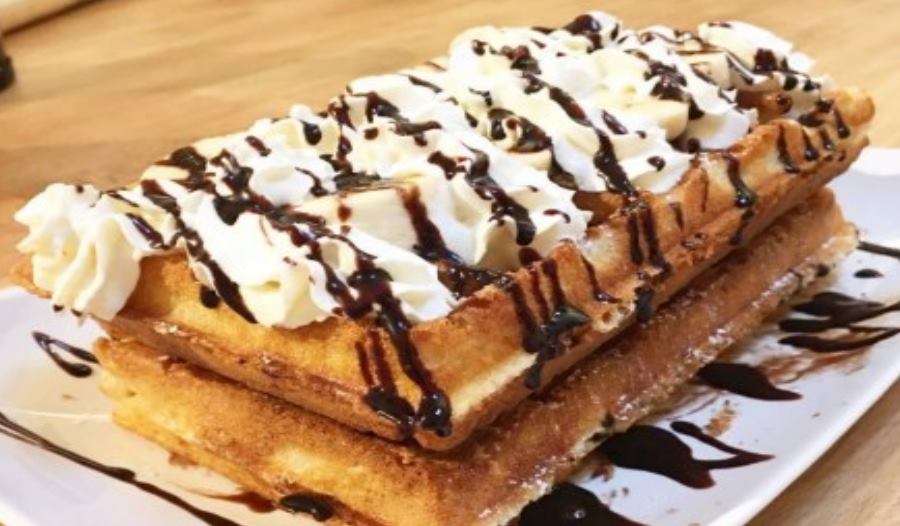 Belgian Beer Experience & Brussels Pub Crawl are operated by 1USUAL International